A partner for your growth
Helping you grow is our main goal and passion. People Link's team of human resource management experts will help you attract and select the strongest talents in the market and adapt the best methods and HR solutions for sustainable growth.
We base the sustainability of our partnership on professionalism
Why choose us?
Our HR solutions are based on market research and data, and are personalized for you
We are part of your team that helps you stay one step ahead by sharing our research findings and the latest market insights;
We use only scientifically validated methodologies and interview methods in our work, which we individualize for each client;
This allows us to ensure the highest quality of search and selection, and other HR services.
Exclusive attention to your image and reputation in the market
We pay special attention to refining and formulating your employer value proposition;
The experience we create for candidates has a direct impact on how candidates perceive you as an employer;
We guarantee that we will use all our accumulated good experience and reputation to strengthen your image in the market.
Your growth is ensured
We pay a lot of attention to efficiency and risk management and deliver all our services on time;
We are experts not only in recruitment and HR, but also specialize in different industries / functions. We work in 4 specializations (more – link to expert areas);
We successfully perform 450-500 selections each year in sales, marketing, IT, engineering and other industries and functions.
More about us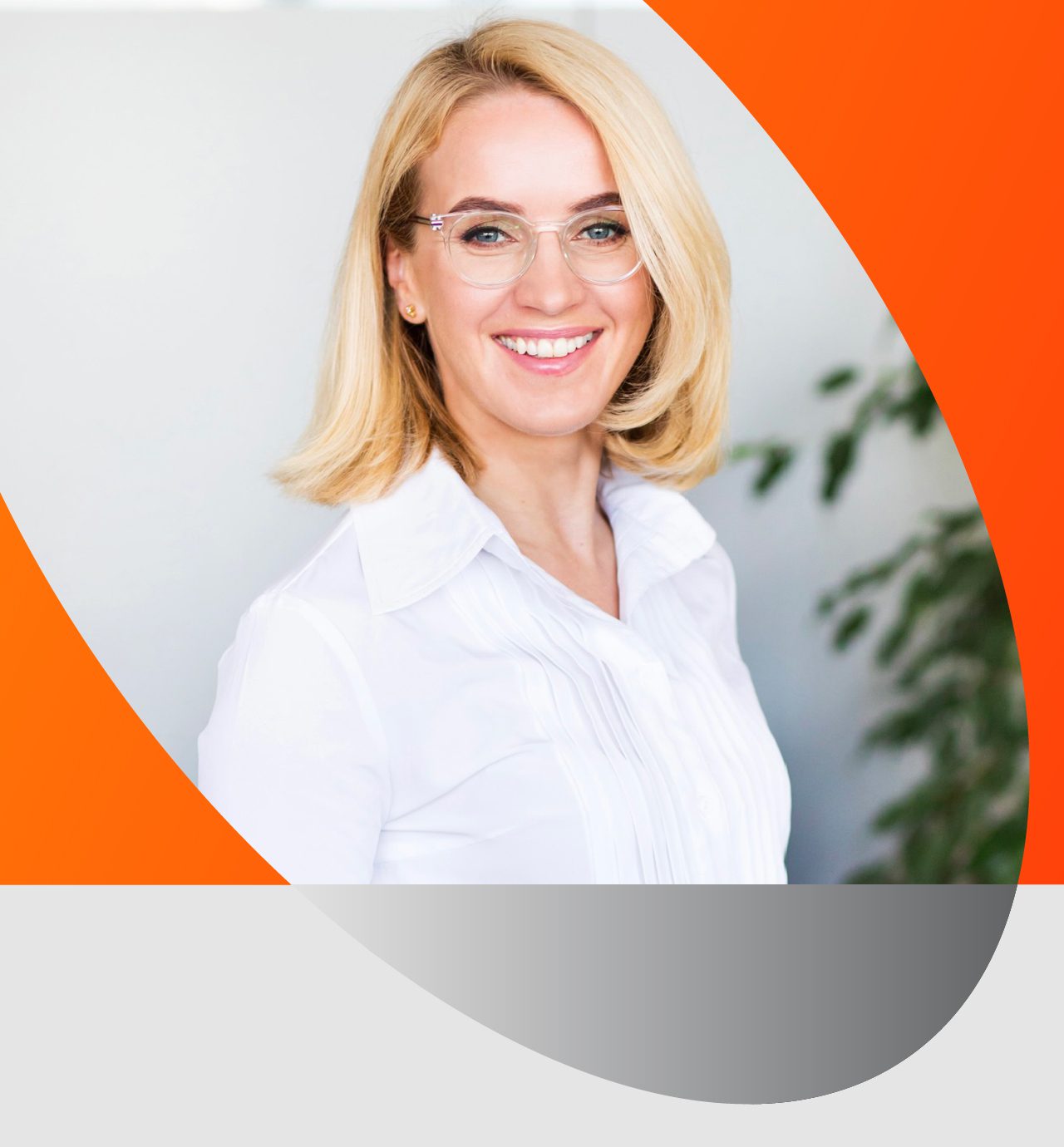 On the market since 2009
We're recommended by:
We have been cooperating with the Peoplelink team for many years and together we have implemented a number of significant projects for the development and strengthening of the team. What I appreciate most about this partnership is that Peoplelink is not only a partner in the path of everyday business challenges, but also consultants full of ideas, preparing for future challenges – always open to sharing insights, research and suggestions. Thank you for that!
Peoplelink has helped PayRay Bank in hiring more than 35 highly skilled employees, across all the divisions of the Bank. Although operating in a highly difficult and competitive environment, Peoplelink has always demonstrated to be pro-active, skilled and of having a strong knowledge of the market: they always delivered. PayRay is very happy to have chosen Peoplelink as its strategic HR partner and can only wish the brightest of the future to its team and especially to its CEO and founding Partner Jurgita. Ad maiora!
LIGHT CONVERSION thanks the PeopleLink team for their professionalism and understanding of the very specific needs of us, the laser manufacturers. We are very demanding and set high standards – PeopleLink did not call their professionalism into question. We have been cooperating with PeopleLink for several years and we are very pleased with the results of the partnership. One of the special features of the PeolpeLink team is the quick response to change. All this helps LIGHT CONVERSION meet the challenges of hiring professionals and contributes to the growth of the company.
Working together, we enjoy not only our growing teams, but also the partnership – the relationship that the PeopleLink team focuses on building, the readiness to take on challenges with us, the openness to finding solutions and the smooth process.
Regular communication between the selection specialists, constant feedback, and listening to our expectations as customers are the reasons for a successful cooperation and a great warm relationship. We have repeatedly become convinced of the high level of competence, business and market knowledge of the selection consultants, which helps to determine the optimal candidate's profile before the selection and to understand our offer as an Employer.